"I'm never going to stop loving you, Caroline. It's just not possible."
Major Caroline Gerard returns from a dangerous mission battered and bruised. Terrified to confront the emotional and physical gap between her and her husband, she's determined to do whatever it takes to avoid reality.
Commander Jack McIntyre has been tasked with saving American democracy, but he has to save his marriage first. He's desperate to regain the passionate connection that he and his wife once shared. And a man on a mission will sacrifice anything to succeed.
In the meantime, the rebellion is in need of a catalyst to spur international action to stop President Santos' increasingly unstable behavior. As Caroline and Jack repair their hearts, each day brings new secrets and new challenges, and a revelation that could shatter everything they thought was true.
Rhapsody is the fifth book in The Bellator Saga. It should be read after the first four books in the series.

____________________
RATING:
I suppose I can just leave it that…
Please note that at time of writing, it's been a week or so since I finished this, but if I close my eyes, for a brief second, it feels like I just read this a mere moments ago. That's how much this affects me.
And let it also be known that Cecilia had to hold my hands thru out this book, especially the first half. The first half alone packs such a wallop of emotions that I needed to take a break after some intense scenes. If I'm still not clear, the first half of this book drained my tear ducts.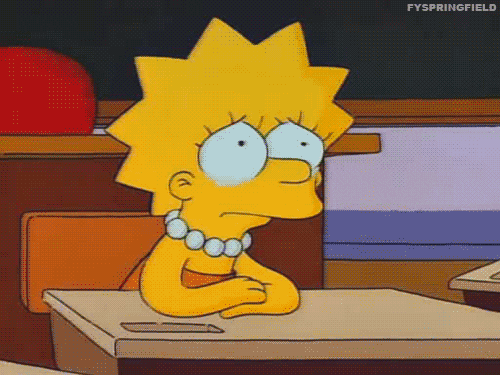 We all know what Caroline was facing at the end of bk 4. When that ended, I seriously don't know how much more my heart can take, knowing what Caroline and Jack are dealing with. But you know what, in a way, that ending may have been the best thing that could've happened to them as it caused a pause for much needed healing, physically for Caroline primarily, and ultimately, an emotional one for both.
Their love for each other was so evident, it's enviable, but what they went through, or what they have to go through, my heart broke in gazillion places. For 2 people who are so right and perfect for each other to find themselves in such a heartbreaking point and trying to find a way to move forward, how can it not feel insurmountable?! But as cheesy as it may sound, such is the power of love… sigh…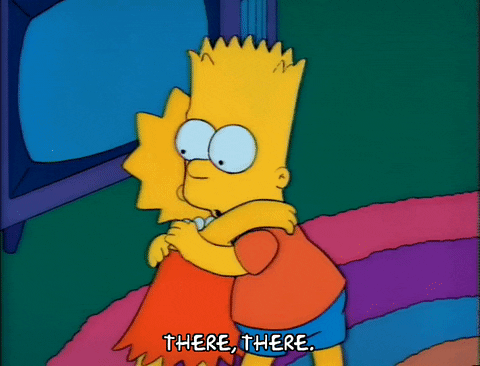 Caroline has a long ways to go with her healing. We all know her path of healing will be a long and emotional one. She didn't try me as much here because as much as she has every reason to act the way she acts, her mind and heart are healing enough to have more awareness outside of her tormented self. And Jack continues to be there for her but just like any relationship, how much is too much? Dealing with what they're dealing with, it goes to show how far one can go for the love of your life…
While I continue to root for Caroline, Jack once again is the star of the show in my eyes. In his moments of weakness, I felt his anguish. In his moments of resolve, I felt his intensity. In his moments of clarity, I felt his purpose. To give Caroline exactly what she needs, giving her a dose of alpha that she craves.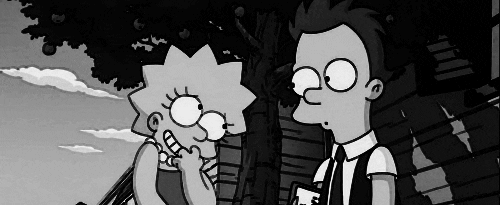 And while there's a big focus once again on Jack and Caroline's love story, I totally understood its purpose. Because guess what, they will need all the emotional reinforcements they need in order to deal with what the future has in store for them. The second half of the book focused on their next steps and as it turns out, there was a right turn there that no one anticipated until they were practically at the corner. And yes, with that most recent information that Caroline just received… son of a gun!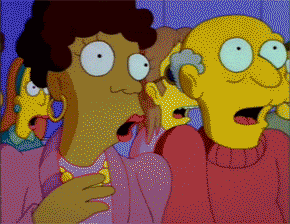 In summary, this book will pull your heart out but will put it back, test your emotions and just grip you! Need I say more?
Oh yah, Cecilia, really, have to wait when for the last book???
____________________
Head over to Cecilia's Author page today to see what she will be giving away on #ReleaseDay
____________________
____________________
Cecilia London is the pen name of a native Illinoisan currently living in San Antonio, Texas. She's filled several roles over the course of her adult life - licensed attorney, wrangler of small children, and obsessed baseball fan, among others. An extroverted introvert with a serious social media addiction, she is the author of The Bellator Saga, an epic, genre-crossing romance series. You can catch all of her quirky updates on Facebook, Twitter, and Instagram, or at her website.