RED - BLACK #2
BY T.L SMITH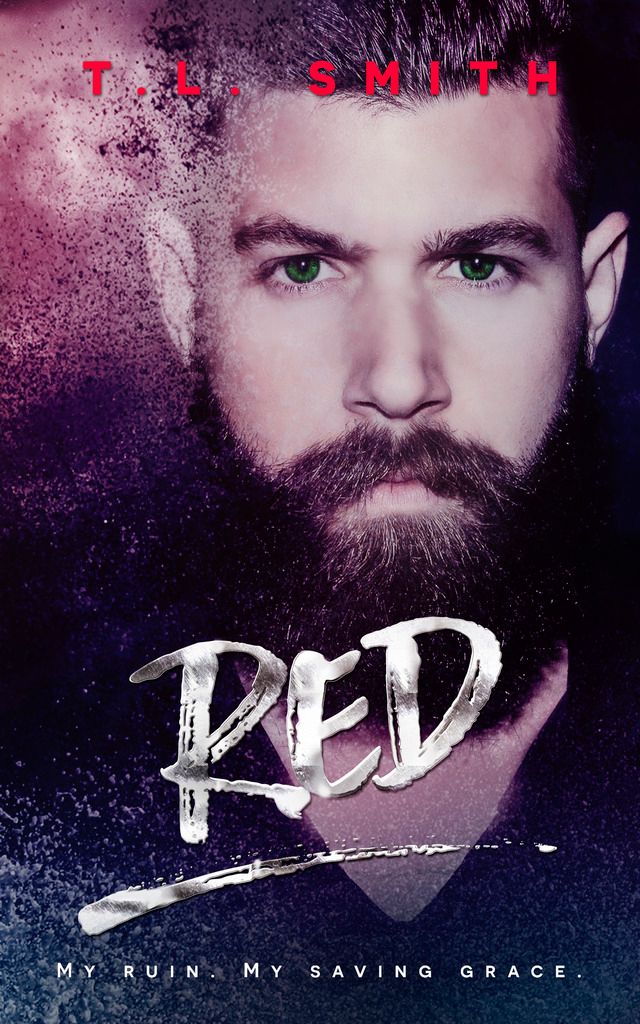 A wound to the heart, a hole so deep.
Can it be fixed?
Or simply replaced?
People lie. Those closest to me, tell the most lies.
Do they not know who I am? What I'm capable of?
Sometimes I wonder if they do. Because when I unravel their lies, they will be delivered to the hell I once visited. And it won't be pleasant.
Add to your Goodreads
➜
http://bit.ly/1XBugO9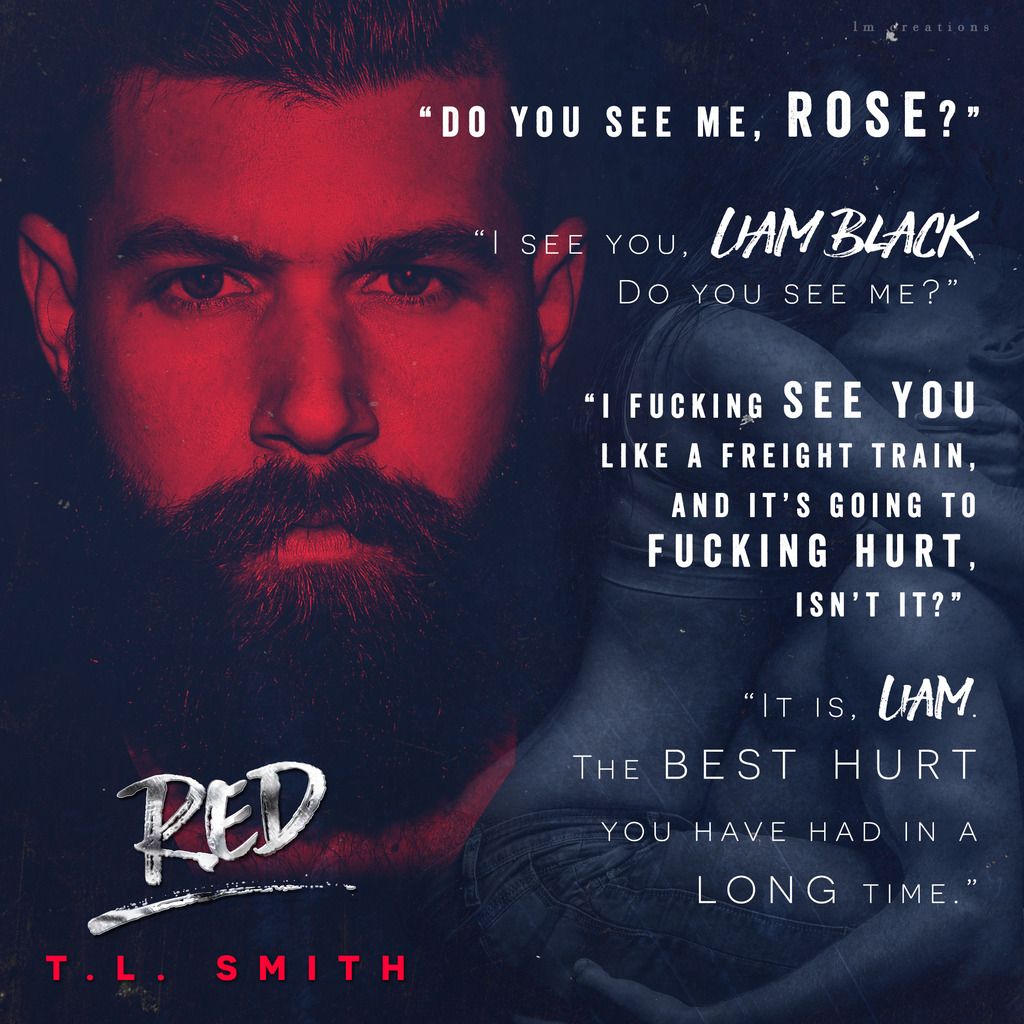 ORDER LINKS
CATCH UP ON THE FIRST ONE HERE – BLACK
✦ Amazon.com ➜ http://amzn.to/1T8ZJqi
✦ Amazon AU ➜http://bit.ly/1IX2CJ1
✦ Amazon UK ➜http://amzn.to/1ZUI73E
✦ Apple ➜http://apple.co/1XAEIZX
✦ B&N➜http://bit.ly/1OHUFYs

Thanks for dropping by!
~Leftie