A sexy new M/M romance from New York Times Bestselling author Tessa Bailey
When CEO Renner Bastion walks into a room, everyone keeps their distance. Well, everyone but the sarcastic, tattooed, Boston-bred security guard whose presence has kept Renner in New Jersey longer than intended. As if the unwanted attraction isn't unsettling enough, Renner finds out his protector isn't as unavailable as originally thought.
Milo Bautista just came out to his wealthy, ultra-confident boss, a man he secretly respects and admires…in more ways than he'll admit. Worldly, experienced Renner would never look in his direction, let alone share some of that confidence he wears like a cloak, so Milo has set his sights on someone else to be his first.
Until Renner offers him private lessons in seduction...
RATING:
If I could put this succinctly, it would be this...
Tessa + M/M =
This is Tessa we're talking after all, who in my book, is the queen of dirty talk. Mix in M/M and what you get is this. Simply delicious and panty-melting! Yes, I went there! Like I said, you're talking about a woman who has mastered the art of the dirty talk.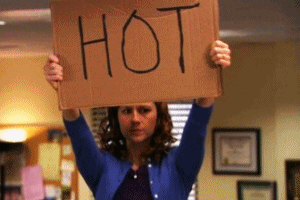 If you're a fan of this
series
like me, you'd have met Renner briefly by the second book. I haven't gotten to the third yet but I believe he had a slightly bigger role there. No matter, this is a standalone, you'll be fine.
Renner is the boss and Milo is the employee. Milo has a long way to go learning and understanding his sexual identity. Renner has the experience. What started out as a shaky agreement between these two turned into a yummy story of learning one's self and trusting one's own feelings.
Renner has quite a gruff exterior but there's a reason for that. And somehow, whether Milo knew why or not, he managed to see through that anyway. Milo is so quick-witted, he cracks me up with his thoughts. I love the way he called Renner out on his sh!t and the way he tried to take care of Renner, it's adorable. And Renner, I love how he was so unsettled by Milo. Milo was like a bull in Renner's china store, so to speak. HAH! Renner has these doubts that he hides well but oh boy, when he takes charge, HOT DANG!!!
For a Brazen read, this is one of the hottest I've read! Actually, this is one of the hottest I've read, period! And for realz, beyond the heat factor, you get a story of self-discovery, of tender emotions, of friendship, and of love.
I've been with this series right from the beginning, and to see it conclude like this, it's like going out with a bang! I will miss this series, for sure. O wait, I still have to read Duke's story, so maybe not quite yet for me at least, yay! Oh, which also means then that I can re-read this just to convince myself I've read in sequence! Pffft, as if I need an excuse to re-read this *g*
Check out the rest of the series!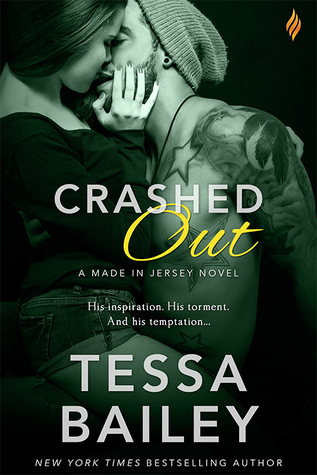 Thanks for dropping by!
~Leftie